This place is..dead. I come bringing a fan mix.

Warnings: May contain spoilers. I also put music to any combination of pairing Ino, Shikamaru, and/or Chouji together so if you really really can't stand het, slash, or three way relationships then don't click on it?

Anyway, here's the mix.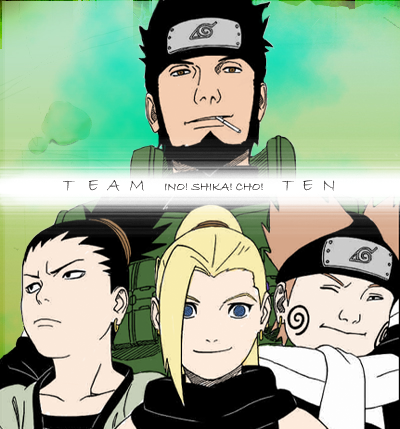 Click the pretty image for the mix.